The Guinevere Deception by Kiersten White
Released: November 5, 2019
I am so lucky to have gotten an e-ARC of this book from NetGalley!
I have always been a huge fan of King Arthur and his knights of the Round Table. I've read so many stories of Camelot, watched movies and TV shows of Arthur, but this reimagining of Guinevere stands apart from them all. You don't really get too many stories of her, and I found this one to be so exciting and well worth the read!
But first, a little synopsis of The Guinevere Deception:
Guinevere isn't the princess Camelot thinks she is, but she is the one it needs. With magic banned from Arthur's kingdom, and a threat on the horizon, Princess Guinevere is sent to marry and protect Arthur and his budding kingdom. The only thing is, Guinevere isn't the princess they're expecting. Instead, she's a changeling and full of magic. Now, Guinevere must learn the ways of the court, Camelot, and her new husband--all while trying to save his life.
This story of magic, love and loss, and the characters I grew up with--but with a little spin--is the perfect beginning to what I hope will be a great series!
I absolutely loved the characters, the twists and turns I didn't see coming, the different kind of magic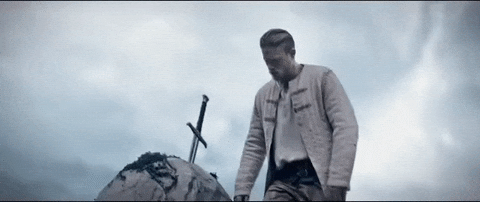 system. I was completely invested in the story, and by the end my heart couldn't take anymore. And that's my favorite thing a story has the power to do. Even though I knew the characters based on the past tellings of King Arthur, I liked that I didn't know them as well as I thought in this version. Retellings can be difficult to pull off, especially one that has been done many times, but White hits the mark on this one and I hope will continue to as the series continues.
Guinevere was complex and I liked that we were grasping for answers as readers as much as she was as a character. Arthur was different than I expected them to be, and so was the relationship he has with Guinevere, but I liked that about this retelling. Lancelot was also not what I expected at first, but I am here for it.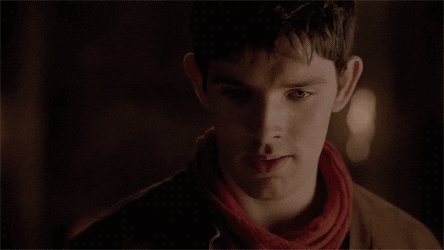 The magic aspect played a big part in this retelling, and I liked how different it was from any other magic system I've read. The fact that magic is outlawed in this retelling was really interested because so much magic lies within the original tellings--The Lady of the Lake, Merlin. If there's ever another remake of King Arthur, I really hope it's this one.
We could use some more strong female characters out in the world, and I'm glad Guinevere is now one of them.